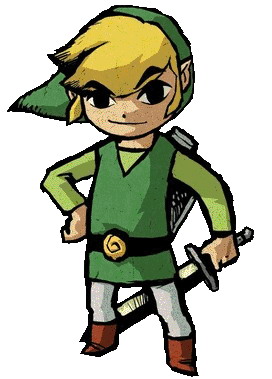 Welcome to my own personal oasis! My safe harbor in the wide ocean of electrons.
Here I wax poetic on various projects, endeavors, discoveries, and other miscellaneous items of general interest to me. I'm an enthusiast in networking, virtualization, and cybersecurity, with occasional dabbles in foreign language and etymology, so brace yourself!
Kick back and stay a while - knowledge is free and opinions come with a grain of salt.